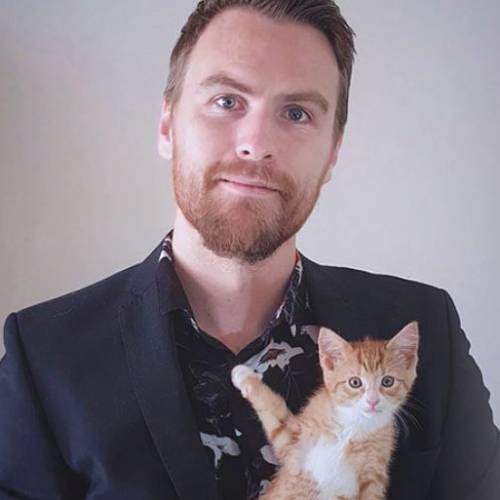 This May, the 2019 NZ International Comedy Festival with their mates at Best Foods Mayo will fill venues across Auckland with one of the tastiest comedy line-ups of its 27-year-old history.
Fill your boots with a smorgasbord of local and international leading and rising talent! There's something for everyone's comedic palate in this year's selection.
Visit comedyfestival.co.nz for more info and the full line-up of shows on offer at this year's Comedy Fest, 02 May – 26 May.
Last updated:
27 May 2019