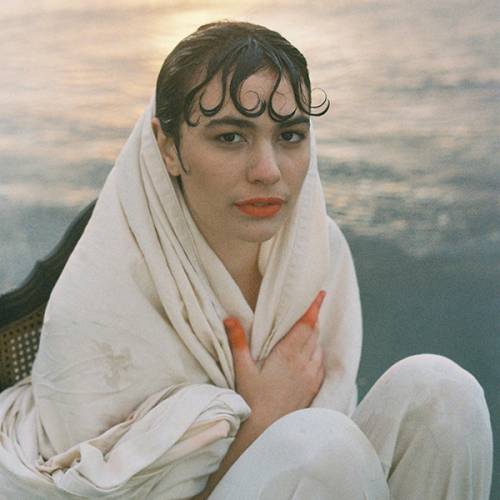 This Fringe Festival, Basement Theatre is taking the intimacy of live performance to the next level as they host a series of artistic encounters all designed to be performed to just one audience member. 
You might hear confessions, return to the womb or have a night out, but as different as the experiences are each one is safe, guided, and created on the spot, just for you. 
Here are the seven ground-breaking shows that you can experience this season.
For Your Eyes Only
20 - 24 February, 6 - 8pm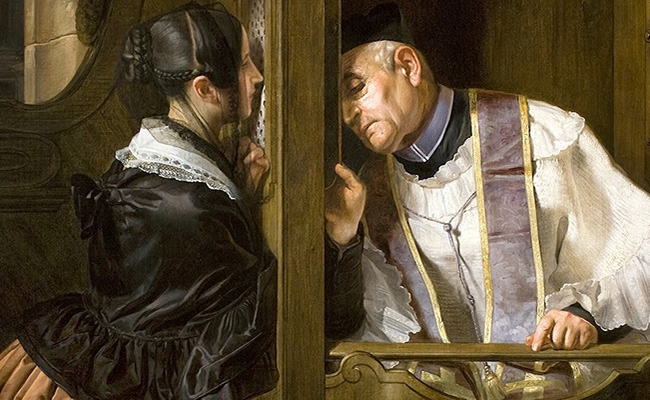 Five different performers over five nights. A shopping list of sins. A catalogue of confessions. Where privacy flirts with the public. The ultimate peep show where you can watch but can't be seen.
Women and Water
20 - 24 February, 6pm on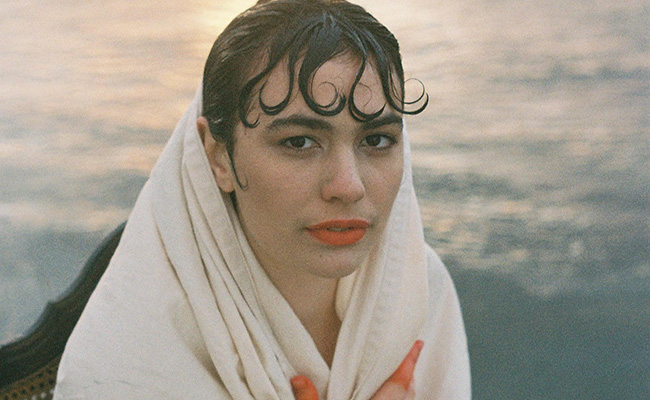 Women and Water is a playful and intriguing exploration and expansion of our daily rituals. You will be guided through a series of rituals and play looking at the correlation between water and wombs, aided by live musicians.
Binge Culture's Happy Hour
20 February - 3 March, 5.30 - 8pm Tuesday to Thursday, 5.30 - 9pm Friday and Saturday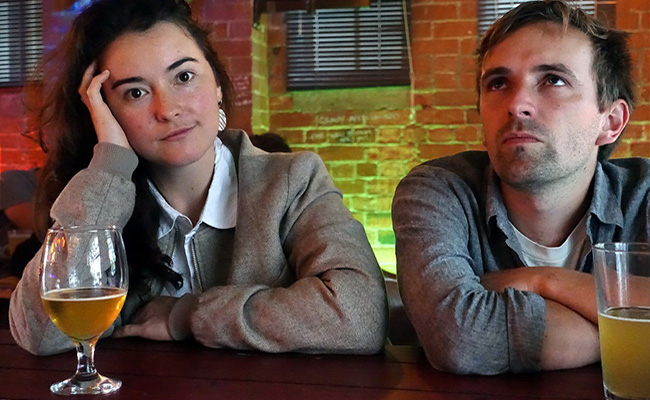 No-one said having fun was easy. Hire our 20 minute audio-guide and your new rent-a-friend will help steer the good ship 'You' into the wild ocean of the night.
Triune
20 February - 3 March, 5pm on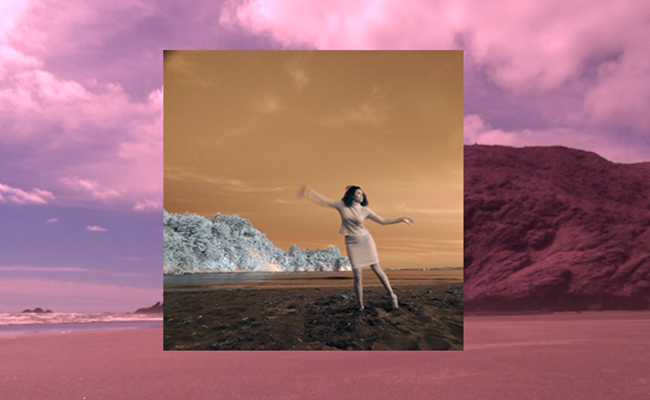 Triune is 3 surrealist short video works by James Risbey. Exploring the actions that lead to our own personal metamorphoses, the rituals we enact, and the ensuing rupture between our past and present selves.
This is What You Signed Up for
24, 27 and 28 February, 7pm - 9pm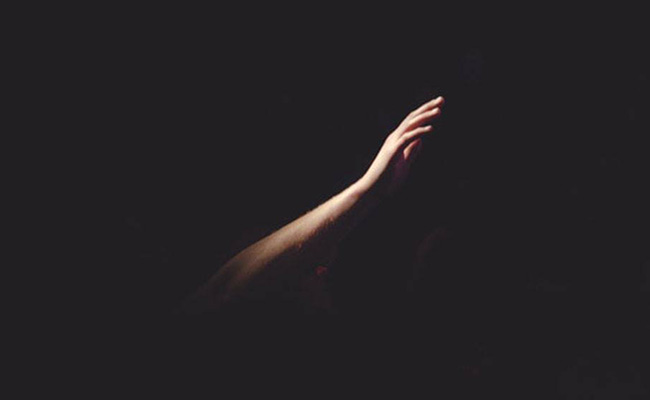 A one-to-one psychological beep test of endurance and love. If you thought Jason Bourne's training was rigorous, you ain't seen nothing yet. So gird your loins and sign up. This is parenting - and this time it's for life.​
A Womb With a View
27 February - 3 March, 6pm on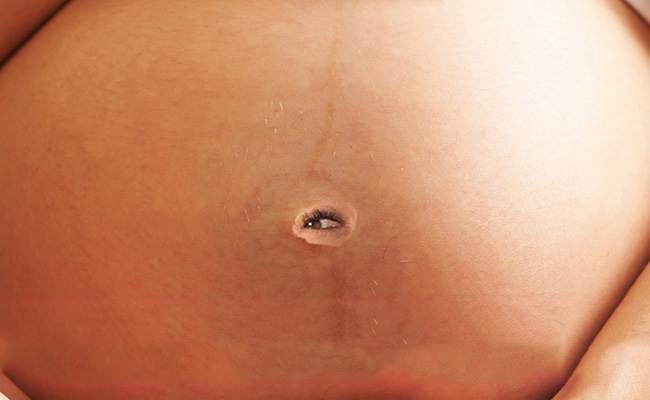 Ever wondered what it would be like to have another hoon in the womb? Through the magic of theatre we offer you a do-over of the experience that none of us can remember but all would like to repeat.
The Dead Writers Retreat
2 and 3 March, 6 - 10pm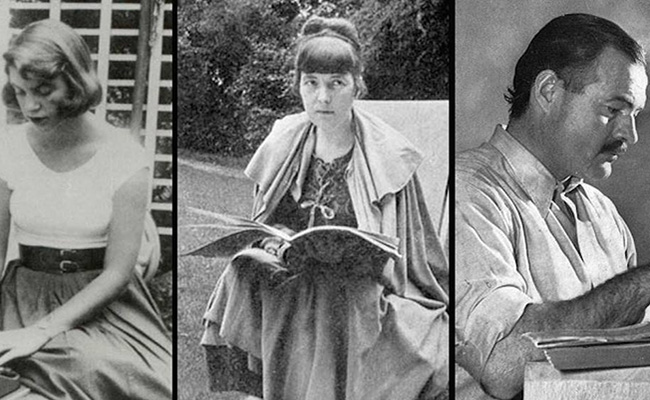 The Dead Writers Club is delighted to offer you a place in The Dead Writers Retreat, a private miniature residency in an unexplored corner of Basement Theatre. Journey down the twisted pathways of the mind where only words will lead you. Take up the quill.
Last updated:
27 March 2018