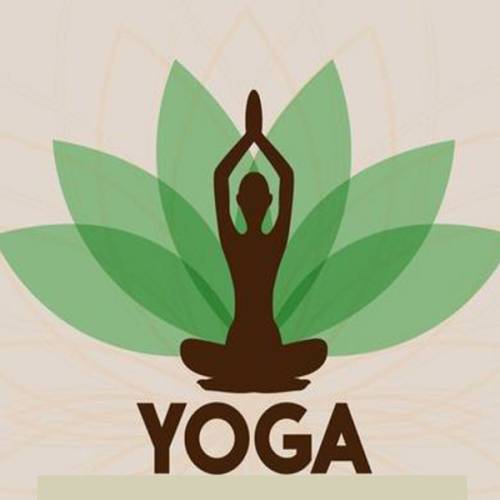 Unwind and get back in touch with your body through yoga at the Ellen Melville Centre.
Every Saturday in February and March, from 9am to 10.15am, enjoy fun yoga sessions with a great coach.
For your class, bring a yoga mat, water and towel. Classes are $15 cash per session.
Last updated:
25 June 2019