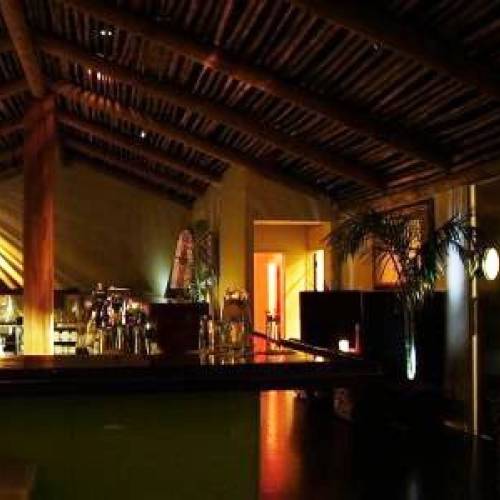 Bungalow 8 is now closed.
Bungalow 8 offers vibrancy and colour to the ever-popular Viaduct Harbour.
Since it's inception in 2006, Bungalow 8 have played host to some of the words most recognisable and established public figures. Bungalow's brag book features names such as Sir Richard Branson and Justin Timberlake. 
A great range of food such as gourmet pizzas, fries, salt n pepper squid and platters. are on offer, as is a fully stocked bar.
Bungalow 8 is home to Auckland's biggest Latin parties which are held once a month with some of the best South American DJ's Auckland has to offer. 
Last updated:
26 June 2019